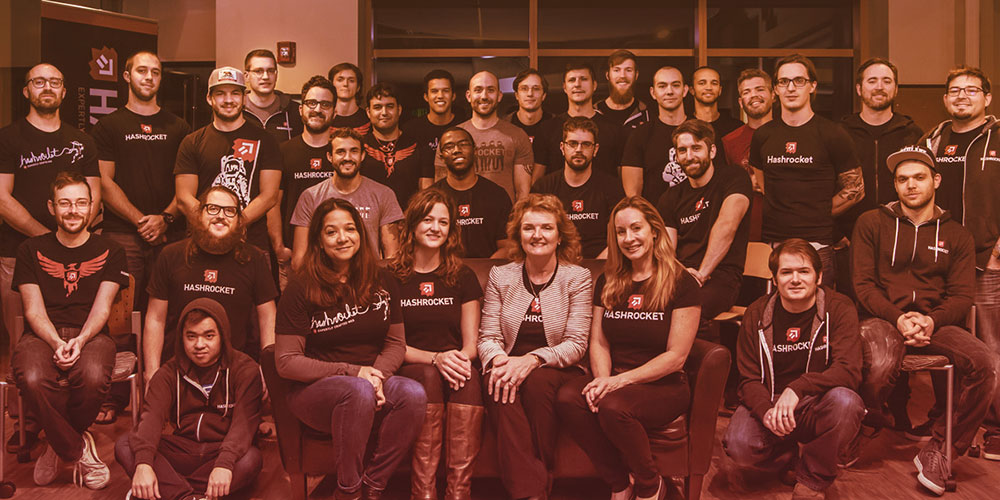 PG Casts is a biweekly series of screencasts on all things Postgres. Our mission is to share our collective Postgres knowledge with the world.
PG Casts is brought to you by a passionate team of Ruby on Rails consultants at Hashrocket. We specialize in Ruby on Rails, React, Ember, Elixir, mobile and of course PostgreSQL. Through consulting and open source projects we've begun documenting a series of tips, tricks and techniques that have become part of our toolbox. Now we're excited to share those with you. You can expect new screencasts periodically that will help you take your Postgres knowledge to a whole new level.
Hashrocket is a team of expert designers and developers, with offices located in Jacksonville Beach and Chicago. Since 2008 we have been crafting software, launching projects, and providing technical assistance for our clients.